IXP Provides Emergency Communications Consulting, Technology and
Managed Services for Public Safety, Governments, Campuses, and Private Industry.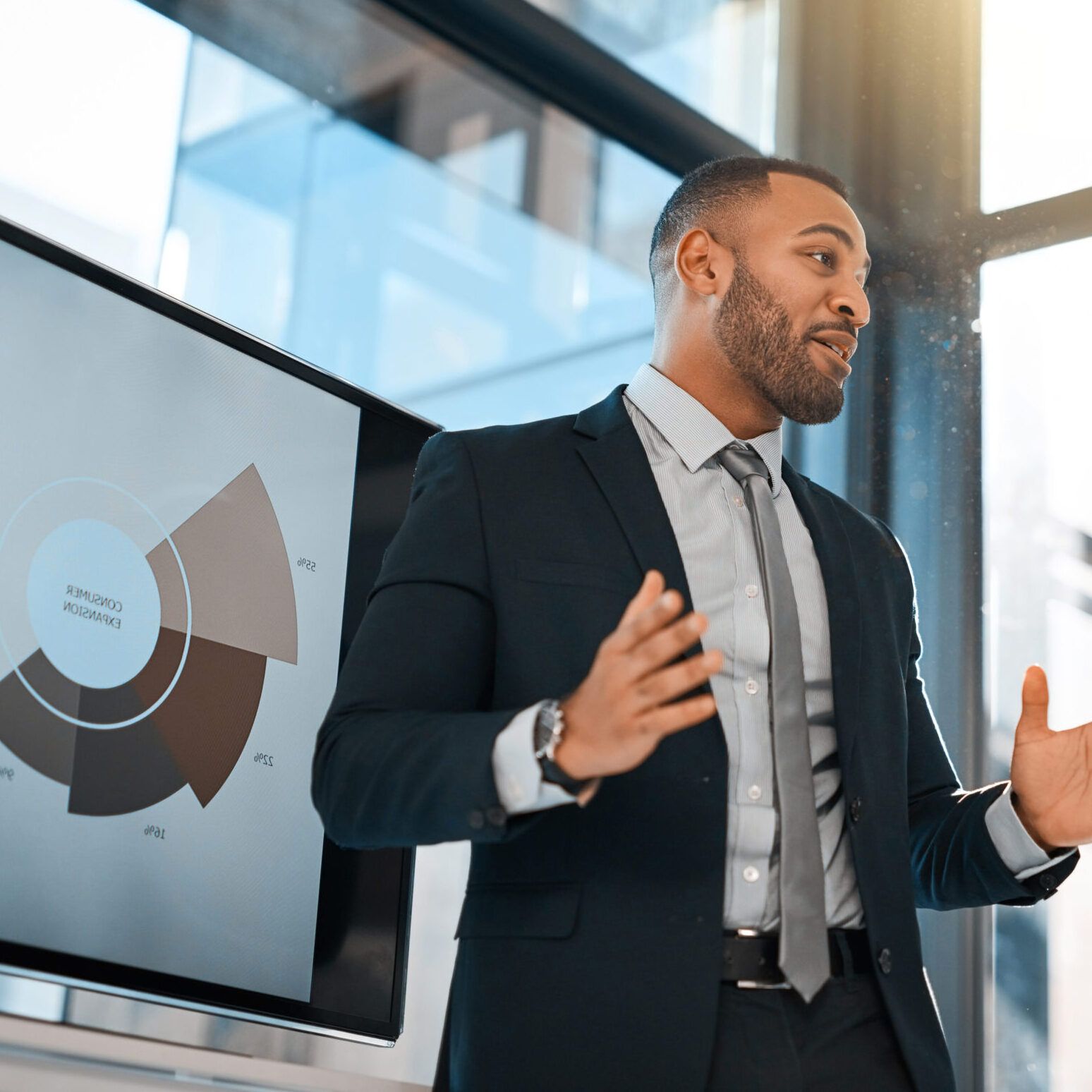 Consulting Services
Our consultants have experience in all areas of public safety. This allows us to match our consultants with the experience and needs of any client.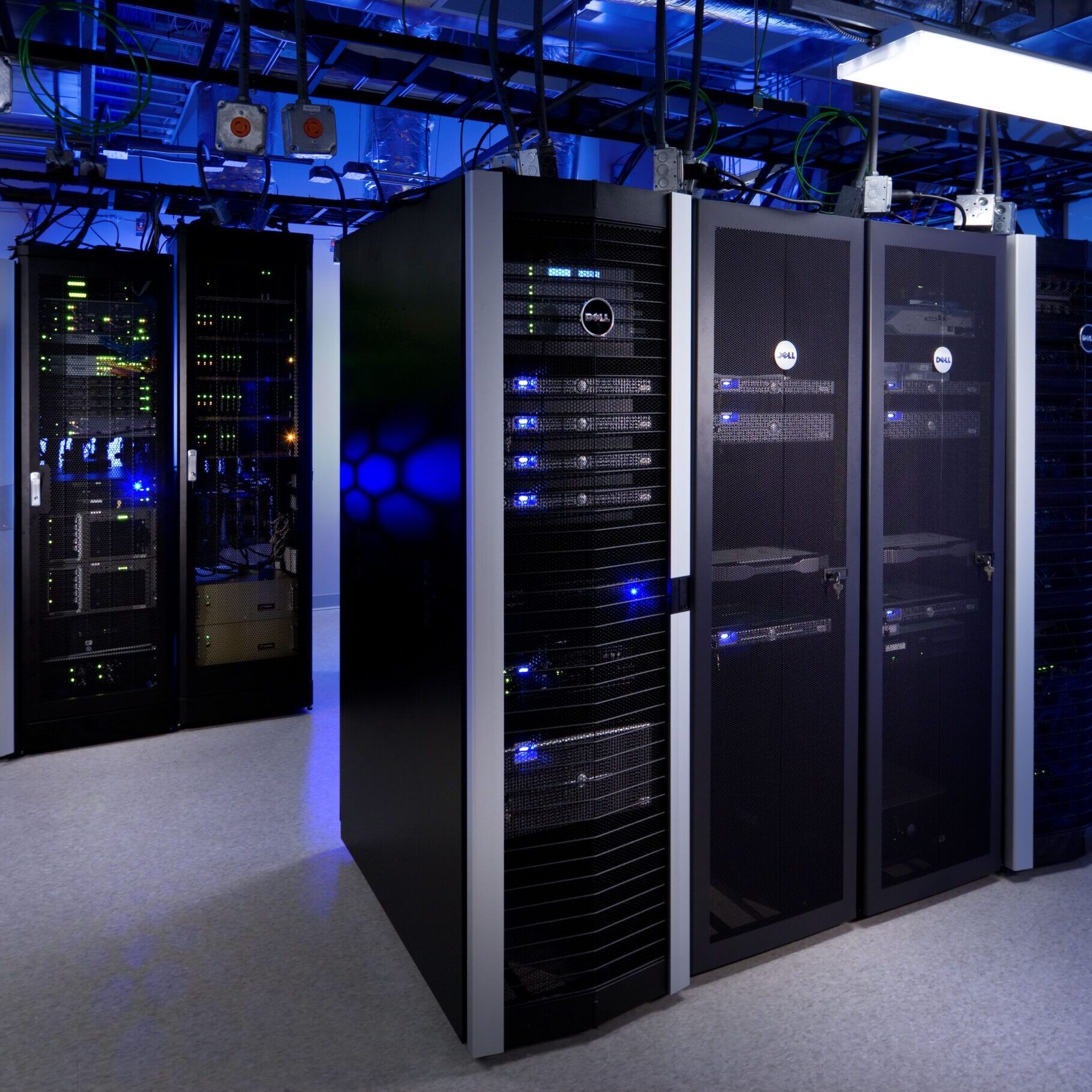 Technology Solutions
We understand that your technology systems are vital to keeping the public safe. Your technology investments must meet the needs of your jurisdiction—there is no one-size solution that adequately fits all.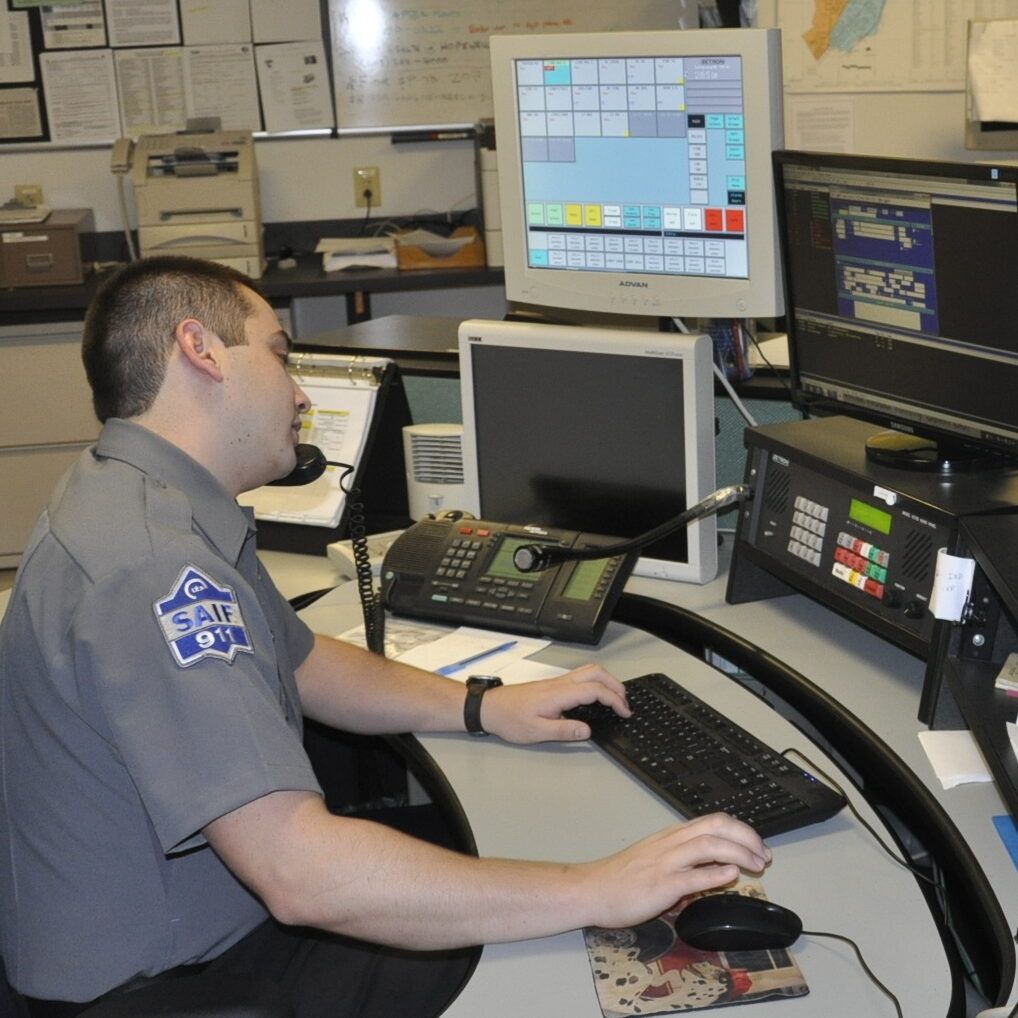 Emergency Managed Services
Municipalities can save money, time and resources needed to recruit, hire, train and manage essential functions within a dispatch or public safety department.
Transformational

Services

Using our SAIF® Methodology (Systems Assurance Integration Framework), IXP experts can correlate with industry-standard best practices to manage projects on time and within budget. By analyzing these four main components, we can address any issue of public safety or security challenges within a client's governance structure, operations, technologies, or facilities.
The 4 Critical Building Blocks
of Emergency Communication Services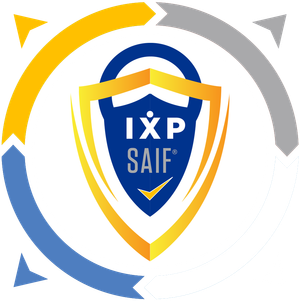 Governance
Financial Predictability
Public-Private Partnership
Reporting to Stakeholders
National Perspective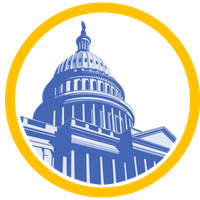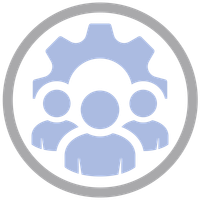 Operations
Workload-Based Staffing
Policy & Procedures
Performance Metrics
Industry Standards
Technology
CAD/RMS/Radio
9-1-1 Systems
Recording & Logging
Network Architecture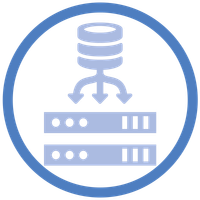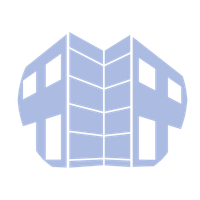 Facilities
Site Selection
Architecture & Engineering
Space Planning
Project Management
Chattahoochee River 911 Authority
ChatComm | A Total Emergency
Communications Center Solution
IXP provides communication center staffing and IT support for four communities —all at a fixed cost and with no overtime bills. The privately run center processes over 400,000 calls annually and is CALEA® accredited.
Our People and the IXP Culture
Over the years, we have been fortunate to attract some of the most talented telecommunicators in our industry. Our people embrace a commitment to the communities they serve and possess a high expectation for excellence.
Clients Trust IXP Corporation
We are Honored to Partner with and Support our Clients Across the United States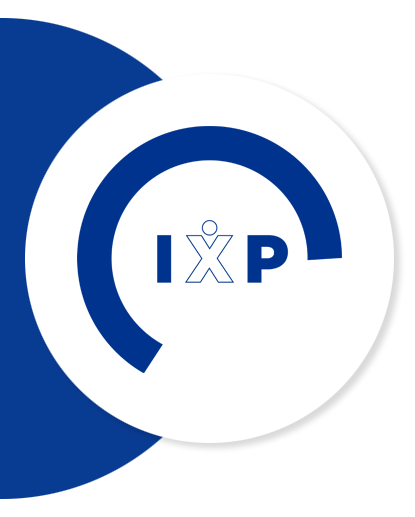 Not many people have the privilege to work for a wonderful company like IXP and I appreciate the great leaders who support and care for this family.

Tammy Parris
Records & Quality Assurance Manager | ChatComm 911
We found a great private sector partner in IXP Corporation. We sat down and hammered out a way to significantly improve our ability to respond and improve public safety services.

The partnership works great between Johns Creek, Sandy Springs, and IXP. We've seen improved call-taking responsiveness, we've got citizens who are now able to get through to 911, and we've gotten really good positive feedback from the community.
John McDonough
Fmr. City Manager, Sandy Springs, GA
The partnership (ChatComm) is working very well. We formed our own PSAP we call ChatComm. There's not many people who have done this. Especially outsourcing. It's completely outsourced. There are no government employees answering 911 emergency calls; they are all employees of a public sector corporation.
John Kachmar
Fmr. City Manager, Johns Creek, GA
When we walk into a room here we automatically have 'situational awareness of everything that's going on not only in our community but in Johns Creek, not only with police, but with fire and EMS as well.

We know where our resources are. We know how to to deploy them. and we can do it much more effectively and muck more quickly.

If you develop partnerships between various communities, then when a major event occurs, we also have the resources not only our immediate resources but we have those collaborative resources as well, which increases our operational capacity.
Chief Terry Sult
Sandy Springs, GA Police Dept.
In the past you'd have to call the other departments and vice versa trying to get resources from one dept. to the other. Now you have the 911 center . . . they can actually start making those calls because they know what each city has for resource availability. It's just kinda seamless – you just move those resources over.

Anytime you can bring something that's new and state of the art into the community without raising taxes and not hitting the city loaded, that's always welcome. But when you do something to improve it on that same level it's even more widely accepted. It's a win-win.
Chief Ed Densmore
Johns Creek, GA Police Dept.
I know that several people have used or called it (ChatComm) and it's instantaneous . . . the response is instantaneous. and we've invited our fire fighters and policeman to several events that the chamber has hosted with several of the other non-profits in the city. They are very visible in the community. They are anxious to serve. It's just been incredible.
Debbie Goldman
Sandy Springs, GA Perimeter Chamber of Commerce
On behalf of the CALEA staff, please accept our appreciation for the cooperation of your Deputy Director of Operations and staff. It was a pleasure working with them. Your team was very professional, flexible, and responsive to suggestions for anything we needed.

Your team takes pride and ownership in their assignments and are dedicated to doing it correctly.
Bruce P. Robertson
Compliance Service Member | CALEA
Two years ago we decided to create a CCTV system on campus. We wanted to build out a full blown system, but do it in phases. We brought in IXP and they introduced us to IBM Analytics.

The best example they gave which was easy for us to wrap our heads around was NYC where they were using it to fight terrorism.

We were really blown away at the technology and what it could do.
Fmr. Chief Ann Glavin
Cal State University | Northridge
Featured Clients
Get Your Free Checklist Today
IXP's free checklist will help you identify the best path forward in achieving the goals for your community.
"*" indicates required fields